PREV
NEXT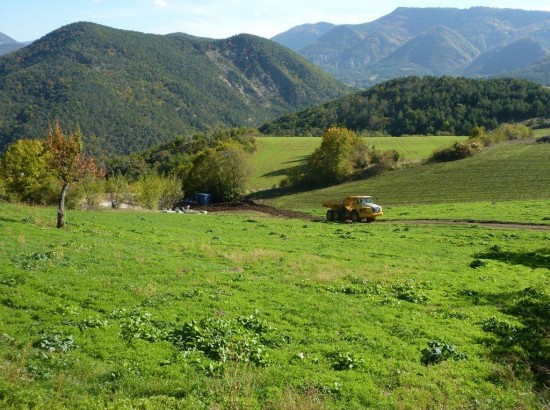 Construction date:
2012
Geographic area:
Rhone - Méditerranée - Corse
Contracting authority:
Commune de Lemps
Project manager:
CEREG
Partner:
Entreprise Brun TP Canalisations
Type of construction:
Reed bed
Type of effluents:
Domestic sewage
Capacity:
20 PE > 100 PE
Mission:
Design-Build & Planting
This wastewater treatment plant of 60 P.E. capacity is located in the mountains of 'Drôme' a region close to Provence. It is surrounded by a hedgerows of local species. A long road access connects the facility to the village.